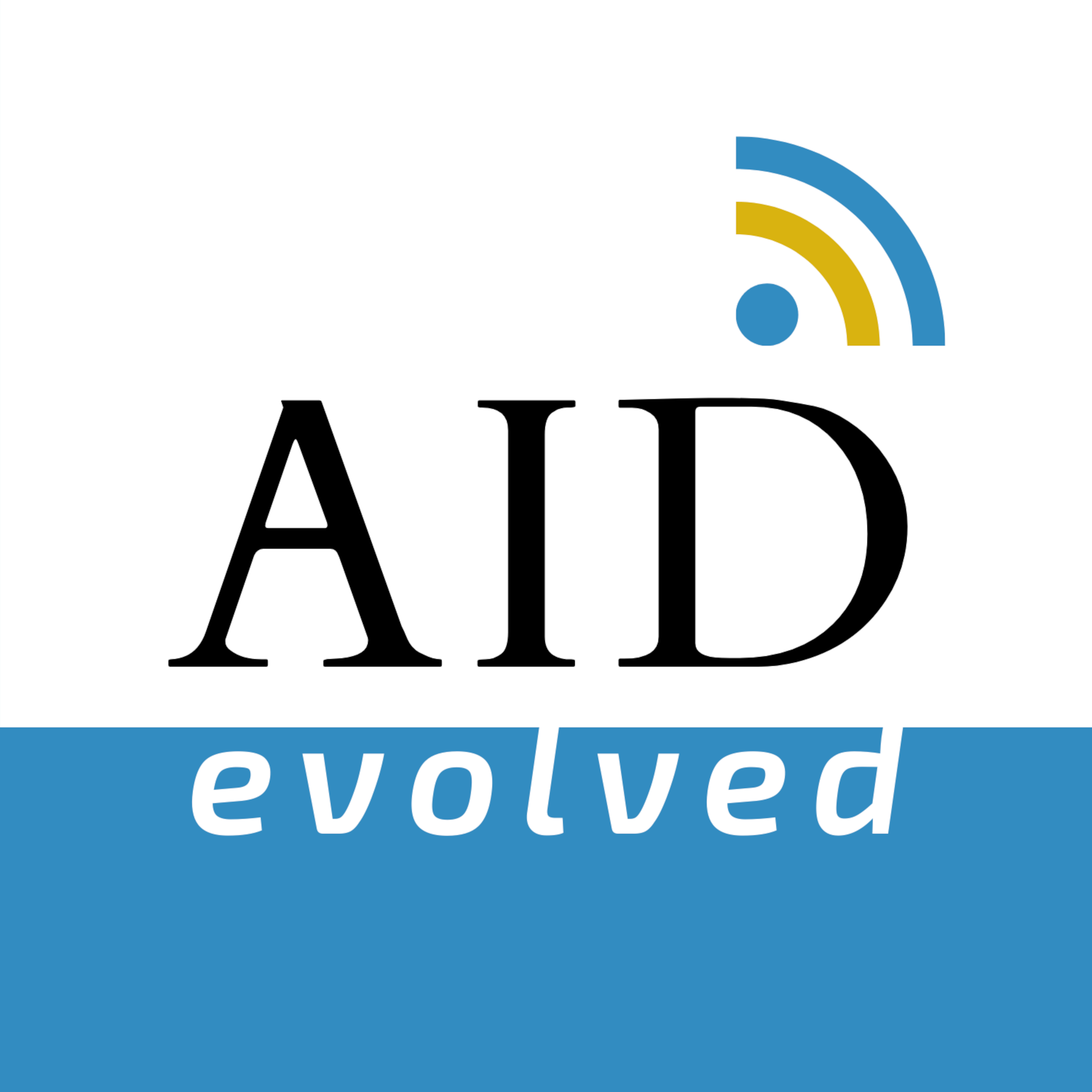 What does it take to disrupt traditional ways of fighting poverty, delivering aid, and providing healthcare in Africa? Veteran digital health / healthtech entrepreneur Rowena Luk interviews social entrepreneurs, impact investors, and activists on how they went from an idea to demonstrating impact, raising funds, and creating sustainable social enterprises. For anyone looking for a better way to do good, explore the strategies and tools successful innovators are applying to make change that lasts. AidEvolved.com
Episodes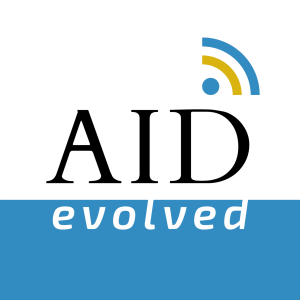 Tuesday Jan 12, 2021
Tuesday Jan 12, 2021
Dr. Yahel Ben-David has spent most of his career bringing low-cost internet to resource-constrained communities from the Indian Himalayas to California's Central Valley. He is CEO of Further Reach, Executive Director of De Novo Group, Founder of AirJaldi, Founder of the Tibetan Technology Center, and Founder of Xpert group (acquired by Zootec). 
In this episode, we trace Dr. Ben-David's life from his early years fighting in Lebanon with the Israeli army; how he unexpectedly fell in love with the Indian Himalayas and then worked to bring internet to the Tibetan government in exile; and his current efforts to bring low-cost broadband to rural California. Along the way we talk about the perils and pitfalls of technological imperialism (even for something as foundational as internet access), the fine line between academia and practice, and the stresses created by a windfall of grant funding.
Yahel holds a doctoral degree in Electrical Engineering and Computer Science from the University of California at Berkeley, and continues his affiliation with Berkeley's TIER (Technology and Infrastructure for Emerging Regions) research group. As the executive director of De Novo Group, Dr. Ben-David manages multi-million dollar projects which bring together world-renowned ICTD (Information and Communication Technologies for Development) researchers, and practitioners dedicated to bridging the digital divide and harnessing technology to increase civil liberties.