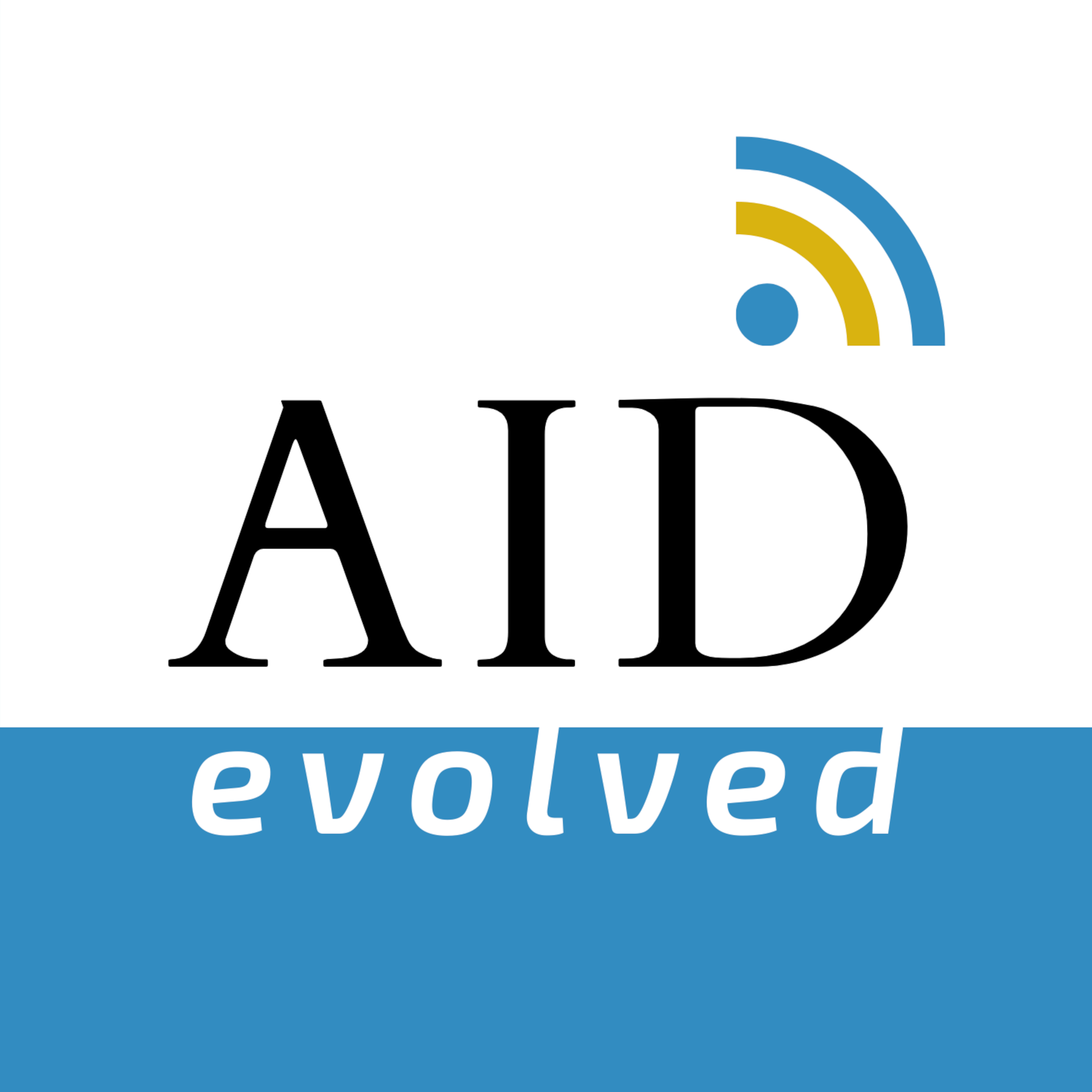 What does it take to disrupt traditional ways of fighting poverty, delivering aid, and providing healthcare in Africa? Veteran digital health / healthtech entrepreneur Rowena Luk interviews social entrepreneurs, impact investors, and activists on how they went from an idea to demonstrating impact, raising funds, and creating sustainable social enterprises. For anyone looking for a better way to do good, explore the strategies and tools successful innovators are applying to make change that lasts. AidEvolved.com
Episodes
Tuesday Sep 06, 2022
Tuesday Sep 06, 2022
Dr. Robert Karanja recalls how he founded Villgro Africa, a tech incubator and impact investor focused exclusively on health innovations in Africa. Stick around for the end when Robert shares his predictions for the future of genomics on the continent and his hopes for a new kind of pharmaceutical company for Africa.
Robert began his career with the dream of eradicating malaria. To this end, he completed a PhD in medical parasitology and spent almost a decade at Kenya's premier medical research institute, KEMRI. But over the years, he realized the problem with malaria wasn't scientific - it was financial. It was inextricably linked to the poverty and inequity of the communities most affected.
So Robert started to grapple with the question: "how do I use cutting-edge science not just to tackle biology, but also to create opportunity? How can we generate wealth and launch viable health ventures that will fix the gaps in coverage?" This question would lead him first to launch a bioentrepreneurship program at one of Kenya's leading universities, and then to join forces with Villgro, one of the world's first impact incubators. In 2015, Robert co-founded Villgro Africa, a franchise offshoot of the global Villgro model focused exclusively on health innovations in Africa. Robert shares how he launched Villgro Africa, and how he needed to adjust the traditional incubator approach to match the economics of Africa.
Towards the end of this conversation, Robert hints at the next great venture he is turning his attention towards. He sees a massive untapped opportunity for the pharmaceutical sector in the genomic wealth of Africa paired with modern mRNA technology. He argues that clinical trials and precision health studies could be delivered here in Africa. These would deliver pharmaceutical products competitively to the global market and also provide more appropriate health solutions locally. He points at the gap that exists in the global pharma industry, and how Africans will rise to fill this gap. Of course, Robert is paving the way, with the launch of an innovation hub that will bridge the gap between biotech researchers and a new kind of pharma company for Africa.
To find out more, access the show notes at https://AidEvolved.com 

Let us know what you think of this episode on Twitter (@AidEvolved) or by email (hello@AidEvolved.com)