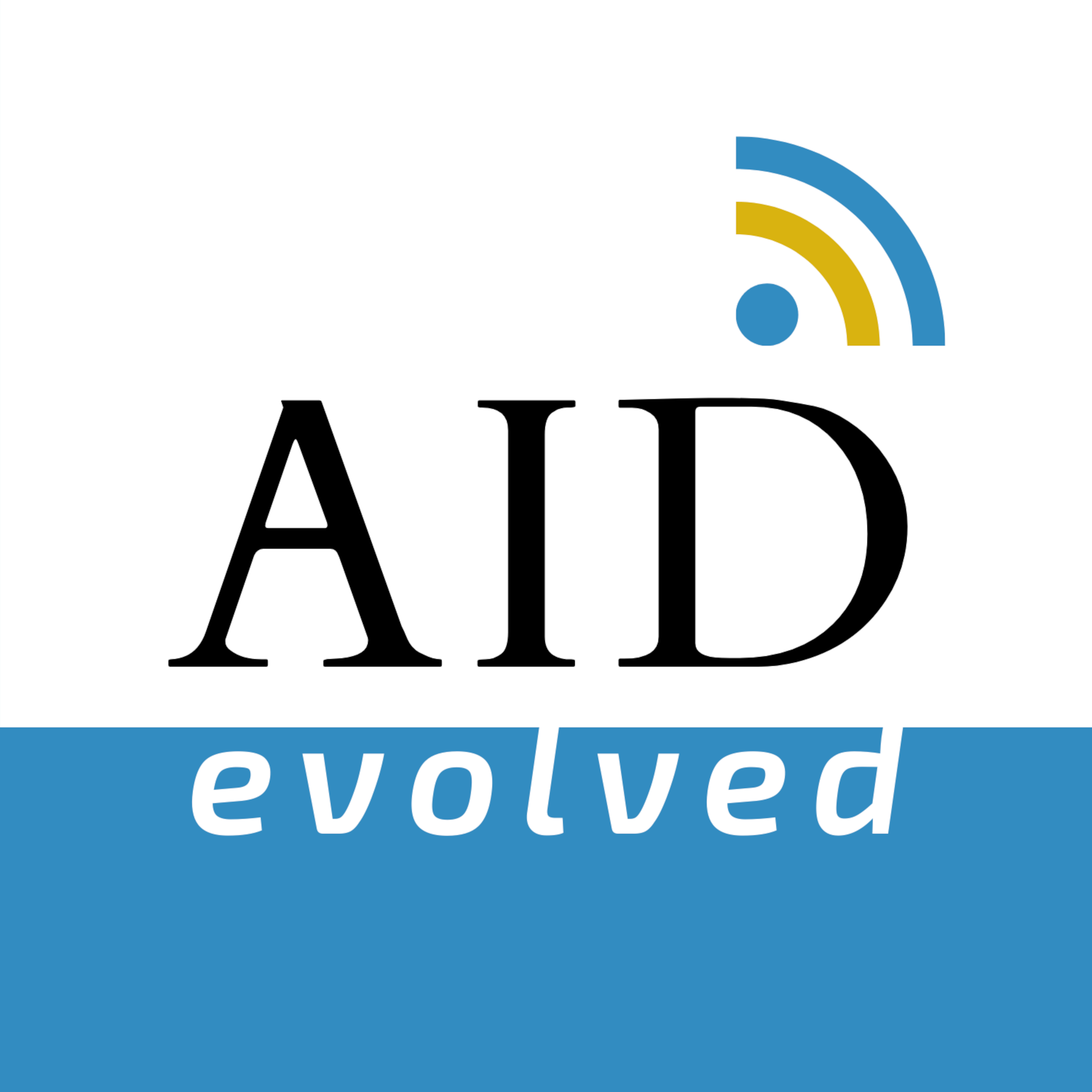 What does it take to disrupt traditional ways of fighting poverty, delivering aid, and providing healthcare in Africa? Veteran digital health / healthtech entrepreneur Rowena Luk interviews social entrepreneurs, impact investors, and activists on how they went from an idea to demonstrating impact, raising funds, and creating sustainable social enterprises. For anyone looking for a better way to do good, explore the strategies and tools successful innovators are applying to make change that lasts. AidEvolved.com
Episodes
Tuesday Jun 07, 2022
Tuesday Jun 07, 2022
Femi Kuti is the CEO and co-Founder of Reliance Health - an HMO using tech to make quality healthcare delightful, affordable, and accessible in emerging markets. Earlier this year they raised $40M through their Series B financing. This makes it the largest raise of its kind in the history of African health tech.
Despite this success, Femi is a humble down-to-earth man. He opened up with us on the podcast last month about growing up in Ondo City, Nigeria, the child of a physician and a teacher. Even though he trained as a physician and was working as an investment banker on Wall Street, he couldn't resist the allure of Lagos, the emerging Silicon Valley of Nigeria. So he set off on his own to start a digital health venture building telemedicine technology.
The remarkable moment in this story is a fateful conversation Femi had with a partner during his time at YCombinator, the most successful startup accelerator in the world. The partner asked Femi whether digital health alone could achieve the mission Femi had set out to achieve. If not, what would it take? The answer: a LOT. It would take an integrated healthcare system, an insurance program, financing, licensing, a fleet of modern clinics, and a host of third-party clinical partners. But if you never try, you'll never succeed. So Femi pivoted Reliance Health from a pure technology player to a complete HMO solution and integrated healthcare provider.
If you're a founder, idealist, dreamer, or changemaker, listen to this episode to remind yourself of the importance of fulfilling your own mission - and the power of big goals even when those goals feel impossibly hard.
To find out more, access the show notes at https://AidEvolved.com 

Let us know what you think of this episode on Twitter (@AidEvolved) or by email (hello@AidEvolved.com)