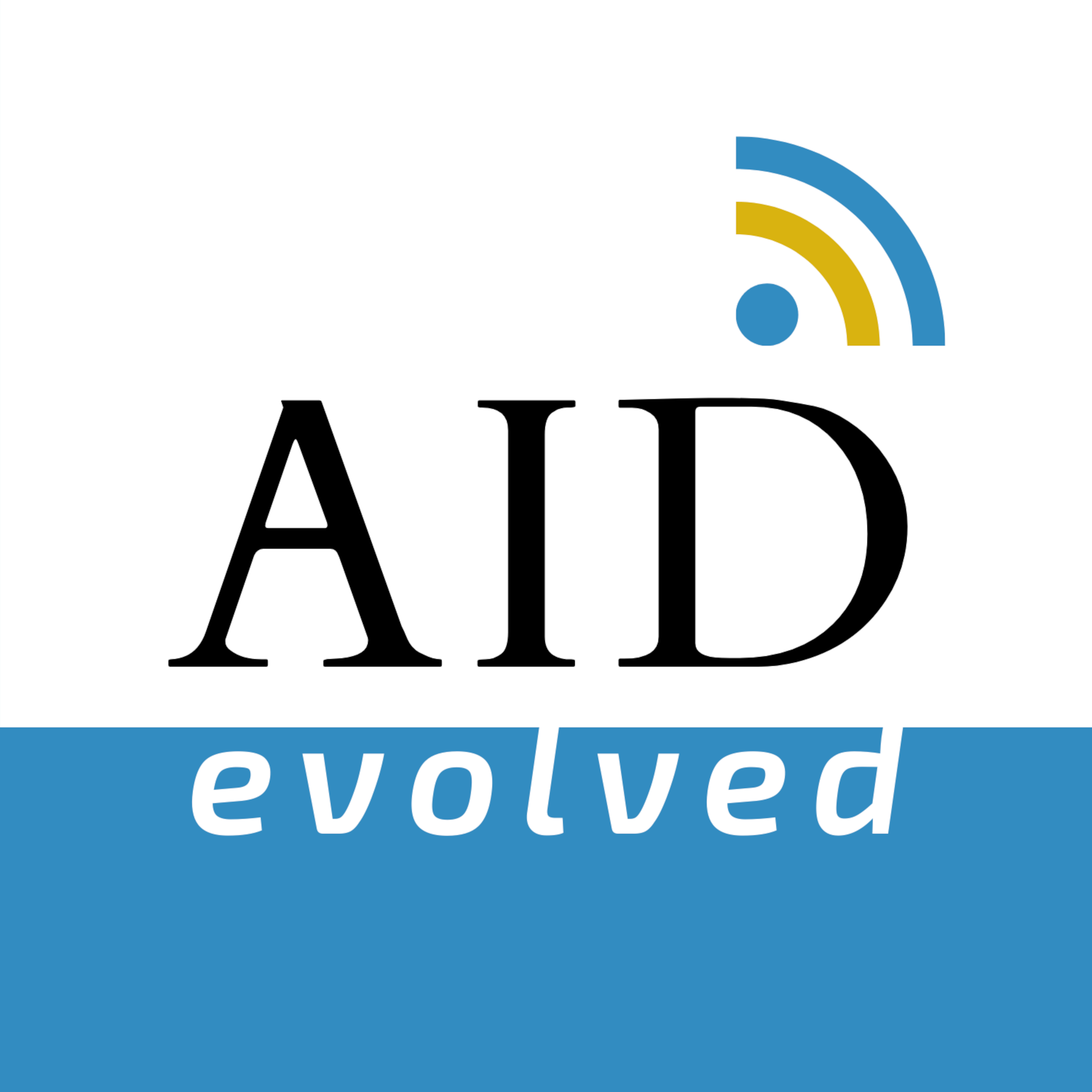 What does it take to disrupt traditional ways of fighting poverty, delivering aid, and providing healthcare in Africa? Veteran digital health / healthtech entrepreneur Rowena Luk interviews social entrepreneurs, impact investors, and activists on how they went from an idea to demonstrating impact, raising funds, and creating sustainable social enterprises. For anyone looking for a better way to do good, explore the strategies and tools successful innovators are applying to make change that lasts. AidEvolved.com
Episodes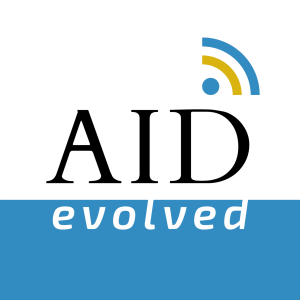 Tuesday Jan 26, 2021
Tuesday Jan 26, 2021
Nneile Nkohlise is well known in South Africa for her work as an innovator, founder, technologist, and risk-taker. She was recognized by the World Economic Forum in Rwanda in 2016 as one of Africa's Top 5 Female Innovators for her efforts to found iMedTech, a biotech startup with a focus on prosthetics. 
In this episode, Nneile reveals the early support and mentorship which started her down her career as an impact entrepreneur. She speaks openly about the struggles to innovate in South Africa, the challenges of local manufacturing, and the market dynamics which continue to limit iMedTech's growth. Her story provides a glimpse into the energy and potential of the next generation of South African innovators, juxtaposed against the realities which still constrain their growth.
Nneile was recognized in 2017 as the South African Youth of the Year by the Office of the Presidency. In 2018 Forbes Africa magazine named her as one of the Top 30 under 30. In the same year, the All Africa Business Leaders Awards awarded her Industrialist of the Year in Southern Africa. Today she is a Harambean Entrepreneurship fellow in the class of 2018. She is actively growing her latest venture, 3DIMO, which provides data analytics to strengthen the livestock sector.