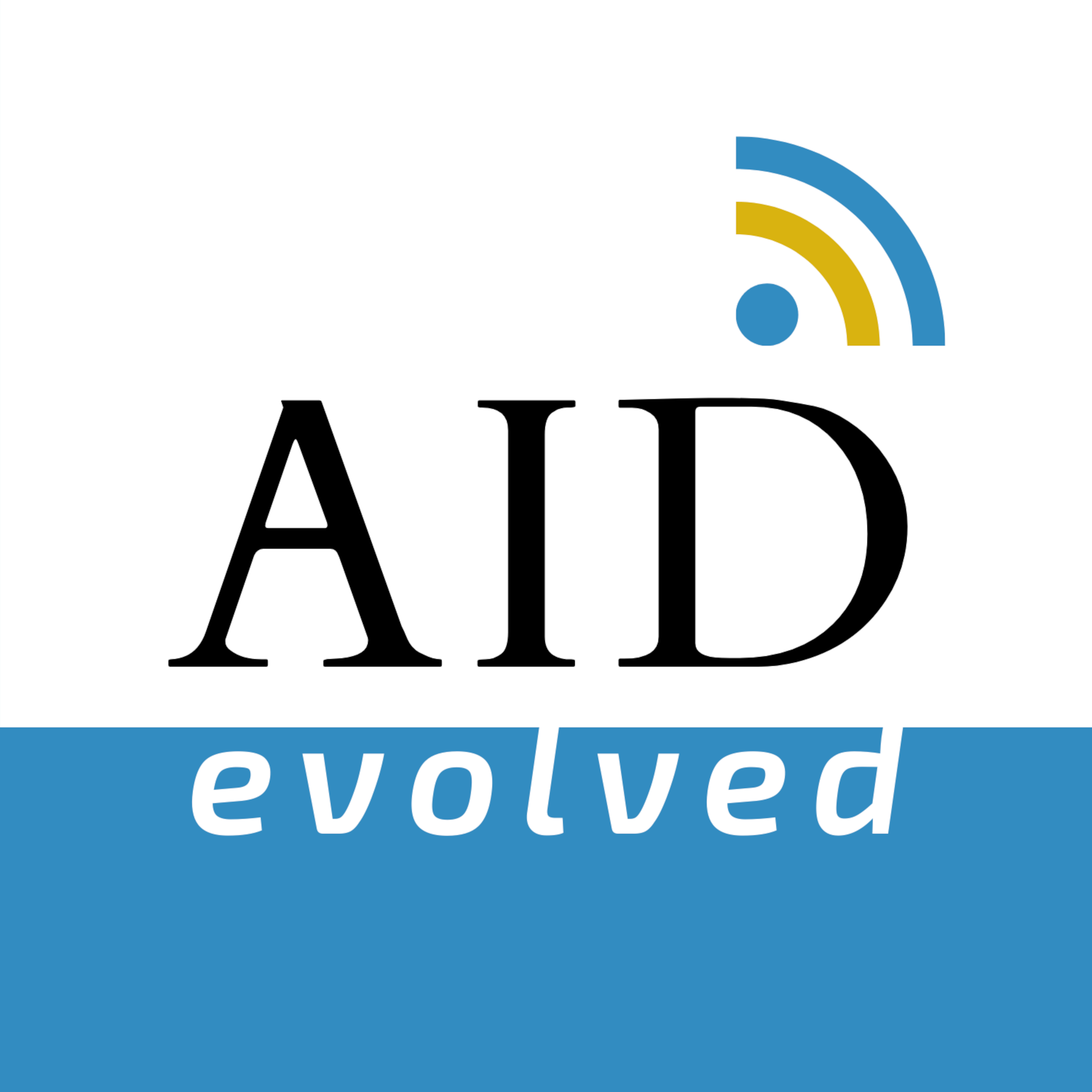 What does it take to disrupt traditional ways of fighting poverty, delivering aid, and providing healthcare in Africa? Veteran digital health / healthtech entrepreneur Rowena Luk interviews social entrepreneurs, impact investors, and activists on how they went from an idea to demonstrating impact, raising funds, and creating sustainable social enterprises. For anyone looking for a better way to do good, explore the strategies and tools successful innovators are applying to make change that lasts. AidEvolved.com
Episodes
Tuesday Apr 13, 2021
Tuesday Apr 13, 2021
Nithya Ramanathan is CEO and co-founder of Nexleaf Analytics, a technology non-profit. Today, Nexleaf technology protects the vaccine supply for 1 in 10 children born on Earth. Nexleaf Analytics is known for its work in low-cost smart sensor design, data analytics, and data advocacy.
In this conversation with Nithya, we unpack the formative experiences which led Nithya to Nexleaf. She talks about the discrimination she faced in high school, and ignored. She shares the complex lessons she learned from building a "simple" well in Bangladesh. And she celebrates the strong individuals who have inspired and guided her along the way.
In the second half of our conversation, we dig into a few trickier topics. For example, what is the role, and the limits, of researchers in international development. We discuss how health data needs to be owned at the country level, even though and especially when aid workers are eager to present this data in the international spotlight. Nithya celebrates what she's learned through years navigating and supporting government decisions - even when those decisions acted against Nexleaf. And, of course, we talk about how low-cost sensor technology, often referred to as the "Internet of Things", is changing how healthcare works in the most remote parts of the world.
To find out more, access the show notes at https://AidEvolved.com 

Let us know what you think of this episode on Twitter (@AidEvolved) or by email (hello@AidEvolved.com)