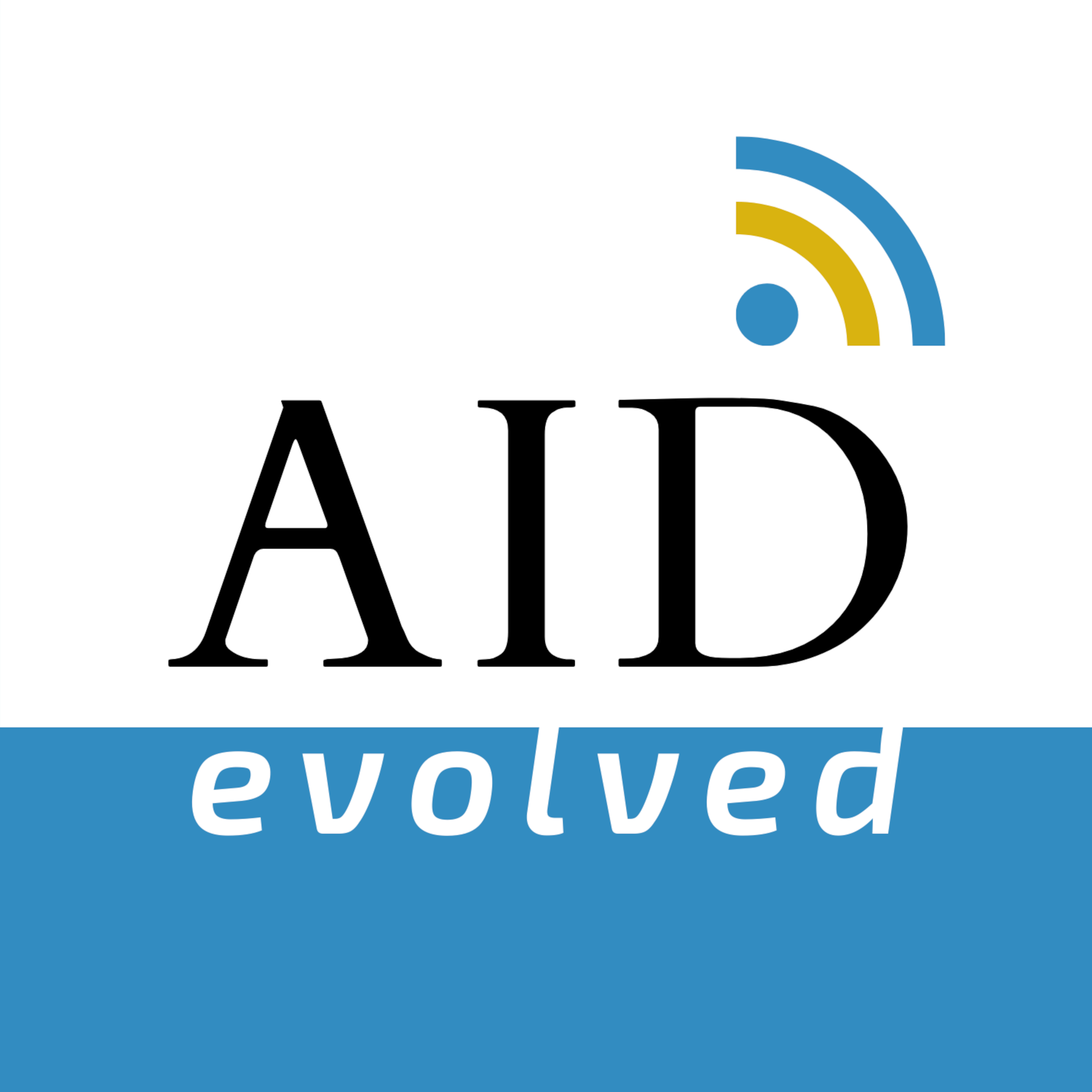 What does it take to disrupt traditional ways of fighting poverty, delivering aid, and providing healthcare in Africa? Veteran digital health / healthtech entrepreneur Rowena Luk interviews social entrepreneurs, impact investors, and activists on how they went from an idea to demonstrating impact, raising funds, and creating sustainable social enterprises. For anyone looking for a better way to do good, explore the strategies and tools successful innovators are applying to make change that lasts. AidEvolved.com
Episodes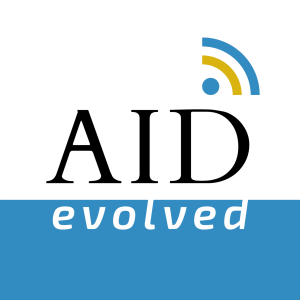 Tuesday Feb 02, 2021
Tuesday Feb 02, 2021
Liz Peloso has experienced digital health from many sides. With roughly a decade's experience as a practicing nurse, a decade in private sector health consulting, and a decade in global health, she can speak for multiple actors in this field.
In this episode, Liz recounts how technology has helped and hurt her work, as a neonatal intensive care nurse, as a clinical transformation consultant, and as a responder to the 2004 tsunami in Indonesia. In each chapter of her life, Liz shares key insights into the business of making change in healthcare.
Most recently, Liz was the Global Director for the Better Immunization Data (BID) Initiative, a Bill and Melinda Gates Foundation project, to improve the collection and use of immunization data in sub-Saharan Africa. This included the development and implementation of electronic immunization registries in both Tanzania and Zambia. She has been a special advisor to the Ministry of Health in Rwanda overseeing the Rwanda Health Enterprise Architecture Project, which saw the successful implementation of a full Health Information Exchange. She worked as a senior manager in the National Health practice of a large consulting company, as well as for one of the largest EMR system vendors, before leaving to focus on Global Health exclusively.