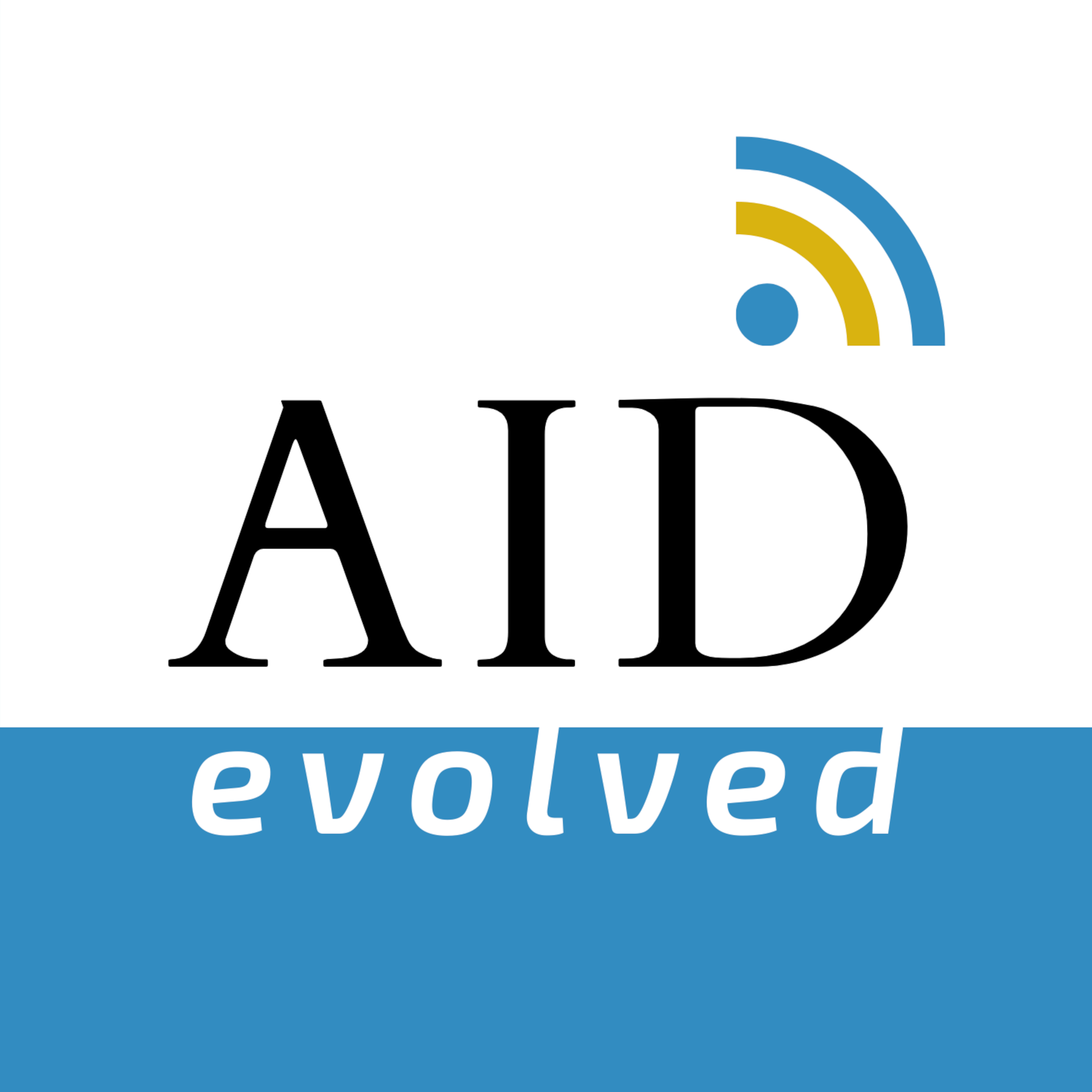 What does it take to disrupt traditional ways of fighting poverty, delivering aid, and providing healthcare in Africa? Veteran digital health / healthtech entrepreneur Rowena Luk interviews social entrepreneurs, impact investors, and activists on how they went from an idea to demonstrating impact, raising funds, and creating sustainable social enterprises. For anyone looking for a better way to do good, explore the strategies and tools successful innovators are applying to make change that lasts. AidEvolved.com
Episodes
Tuesday Jun 01, 2021
Tuesday Jun 01, 2021
Today we dive into the life and side hustles of Ismaila Diene, a senior executive within Dimagi. Born, raised, and now returned back to Senegal, he shares his experience with the diaspora, homecoming, foreign aid, entrepeneurialism, and structural inequity.
Ismaila is a member of Dimagi's global executive management team. He leads our team in West Africa, runs a major global consulting practice, and is Dimagi's representative to government in multiple countries. At the same time, he also manages to bring technology leadership to our product roadmap, raises two children, and balances a host of side hustles outside of work.
Ismaila shares how growing up with four sisters has made him a 'feminist by default'. Following the influences that shaped many in his generation, he went abroad to study and work - before making the fateful decision to come back to Senegal. Outside of his work in aid and with Dimagi, Ismaila leads many local initiatives, including one to strengthen agricultural enterprise and another to provide health insurance. These efforts provide a fascinating case study on the kind of aid that can be driven for Senegal from within Senegal.
To find out more, access the show notes at https://AidEvolved.com 

Let us know what you think of this episode on Twitter (@AidEvolved) or by email (hello@AidEvolved.com)