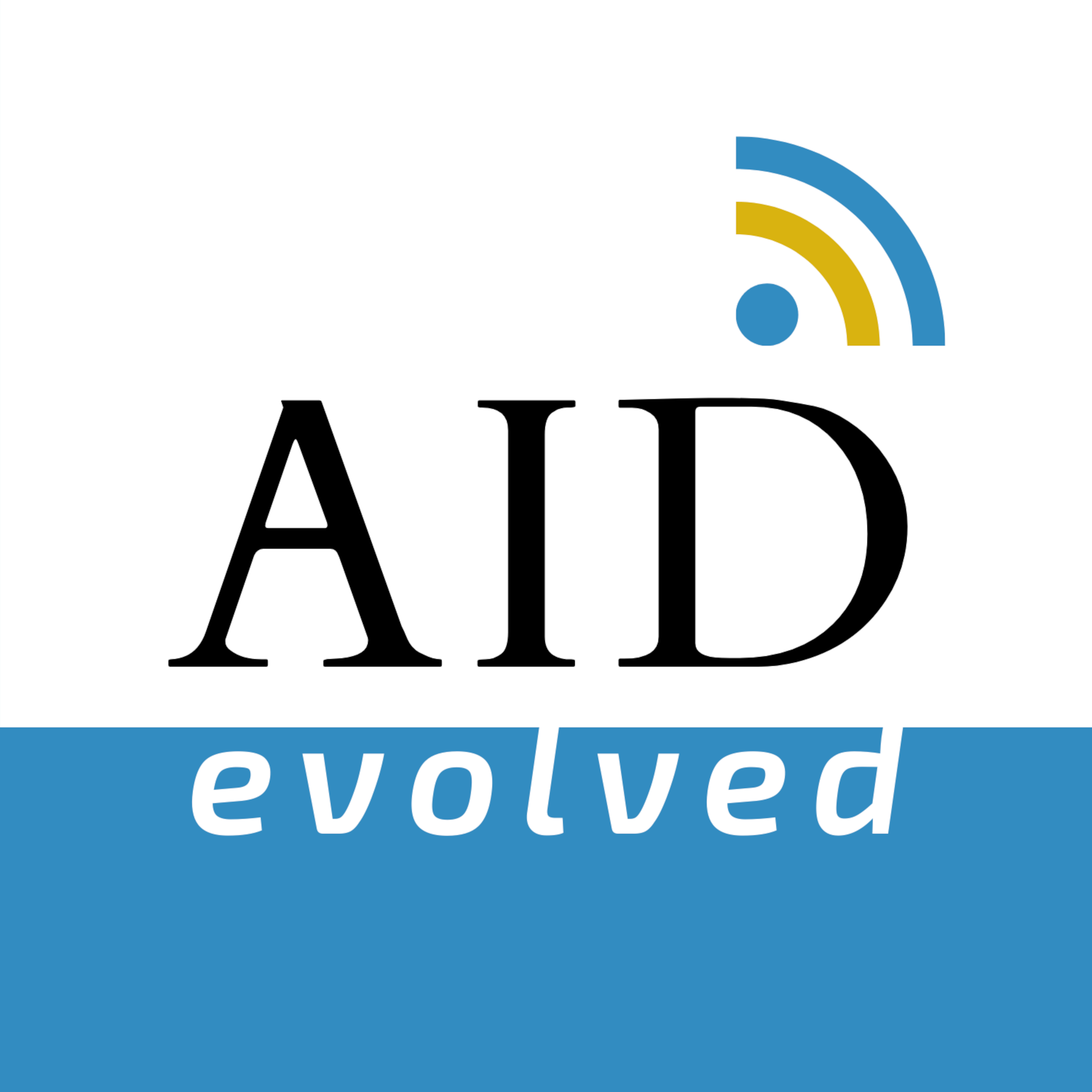 What does it take to disrupt traditional ways of fighting poverty, delivering aid, and providing healthcare in Africa? Veteran digital health / healthtech entrepreneur Rowena Luk interviews social entrepreneurs, impact investors, and activists on how they went from an idea to demonstrating impact, raising funds, and creating sustainable social enterprises. For anyone looking for a better way to do good, explore the strategies and tools successful innovators are applying to make change that lasts. AidEvolved.com
Episodes
Tuesday Jul 05, 2022
Tuesday Jul 05, 2022
Alain Nteff is the CEO and Founder of Healthlane. Healthlane delivers precision personal health plans through a network of world-class laboratories in Africa.
Alain's work has been lauded by Bill Gates and honoured by the Queen of England, the President of Rwanda and Rebecca Enonchung. Yet his approach to digital health has undergone dramatic changes over the past ten years.
He started off with GiftedMom, a service providing safe pregnancy messages to pregnant women. GiftedMom reached over half a million women in countries across Africa. But after the hype faded, Alain saw again and again heartbreaking instances of women who traveled long distances to health facilities for a safe delivery, only to receive substandard care when they arrived. 
So, Alain decided to expand the work of GiftedMom to ensure quality care of women in delivery. GiftedMom introduced 'fast-track lanes' within hospitals in order to provide appropriate urgency and quality of care to women in delivery. This was how Healthlane was born.
2020 was a fateful year. Alain was admitted to YCombinator, the most successful startup accelerator in the world. This was the final push Alain needed to tackle preventative health by the horns.
Healthlane today provides premium health quality assessments. It gives people access to a world-class set of comprehensive diagnostics that provide deep insights into the most important machines of our lives: our bodies. And it's available in major cities across Africa like Lagos, Abidjan, Douala, and Nairobi. 
To find out more, access the show notes at https://AidEvolved.com 

Let us know what you think of this episode on Twitter (@AidEvolved) or by email (hello@AidEvolved.com)