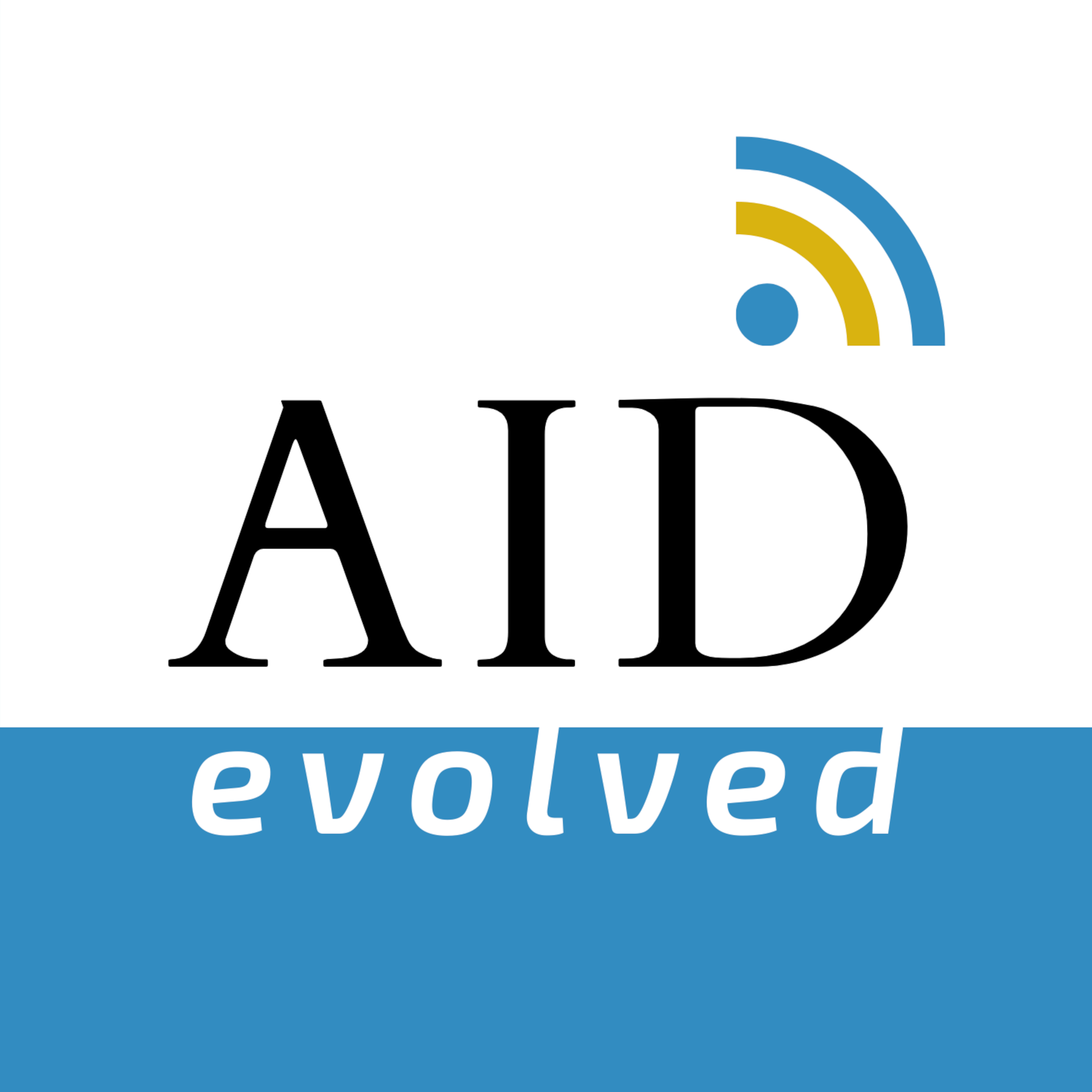 What does it take to disrupt traditional ways of fighting poverty, delivering aid, and providing healthcare in Africa? Veteran digital health / healthtech entrepreneur Rowena Luk interviews social entrepreneurs, impact investors, and activists on how they went from an idea to demonstrating impact, raising funds, and creating sustainable social enterprises. For anyone looking for a better way to do good, explore the strategies and tools successful innovators are applying to make change that lasts. AidEvolved.com
Episodes
Tuesday Jul 26, 2022
Tuesday Jul 26, 2022
Mara Hansen Staples is on a mission to tear down the glass ceiling that stands between African innovators and global funding. She spent years talking to funders behind closed doors in Geneva, D.C., New York, and London. Throughout these conversations, she was always struck by the question: if our goal is to serve African markets, why aren't there any Africans in these discussions? Today she has spearheaded the launch of Investing in Innovation (i3), a game-changing program to revisit and rethink how the public and private sector come together to support locally led innovation in Africa.
In this conversation, we trace Mara's journey from riding motorbikes to deliver vaccines in rural Morocco to the halls of Harvard and the boardrooms of the Gates Foundation. We hear what it's like to sit in the donor's seat: both the power and the limitations of that role. And through it all, as we weave through Mara's professional and personal negotiations with the healthcare system, we learn about the transformative power of technology and the essential need for effective health supply chains.
Mara is the Founder and CEO of Salient Advisory. Launched in 2020, Salient's work on health tech in Africa has been featured on CNN, CNBC, TechCrunch, Bloomberg, Quartz, Devex, Stanford Social Innovation Review, by the Center for Global Development, the Brookings Institution and many more. Previously, Mara co-founded Impact for Health, and worked at the Bill & Melinda Gates Foundation where she led >$100M portfolio to improve coverage of primary health care through health financing and engagement of the private sector. Mara holds a MSc in Global Health & Population from Harvard, was a Peace Corps Volunteer in Morocco and serves as a member of the advisory board for Nivi, Inc.
To find out more, access the show notes at https://AidEvolved.com 
Let us know what you think of this episode on Twitter (@AidEvolved) or by email (hello@AidEvolved.com)