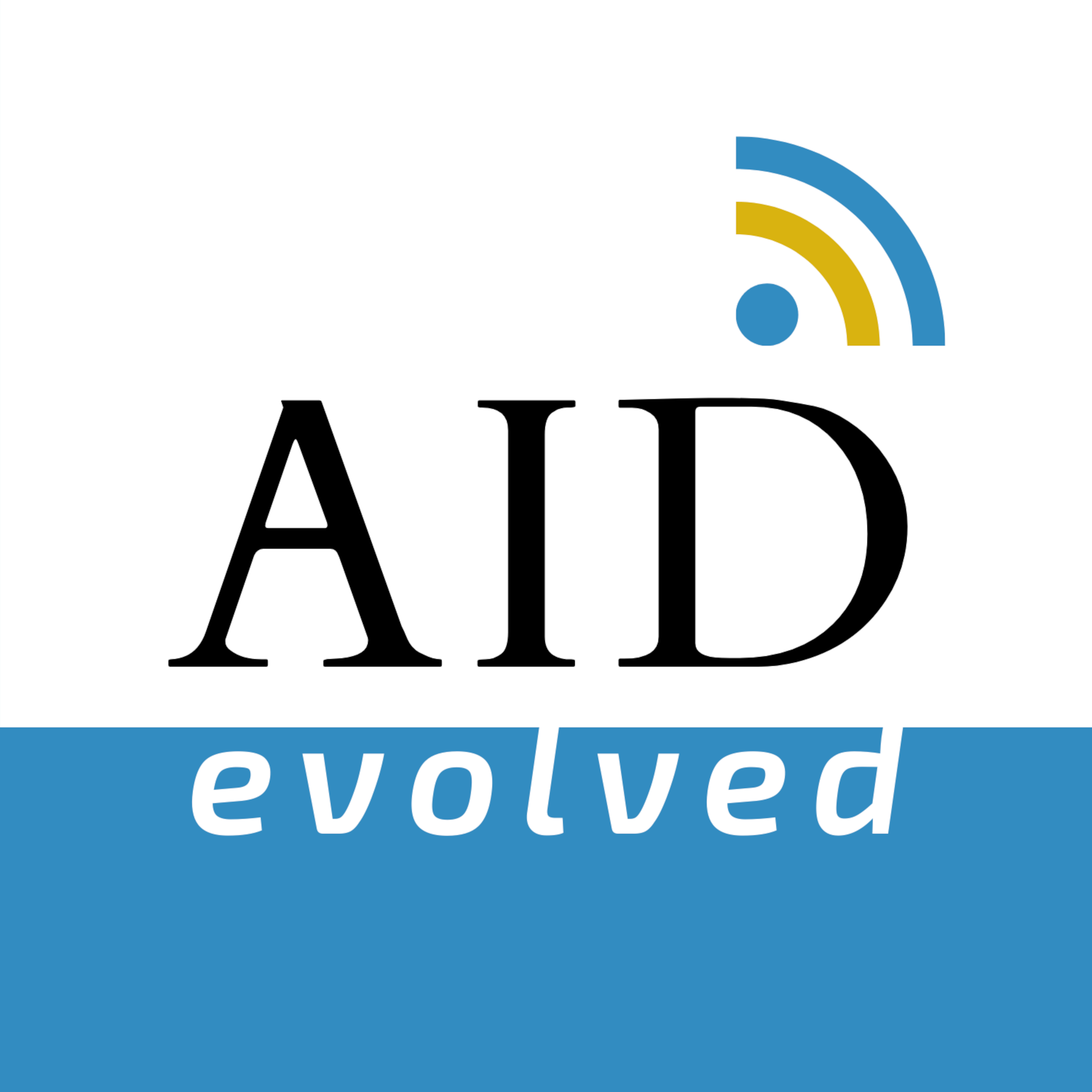 What does it take to disrupt traditional ways of fighting poverty, delivering aid, and providing healthcare in Africa? Veteran digital health / healthtech entrepreneur Rowena Luk interviews social entrepreneurs, impact investors, and activists on how they went from an idea to demonstrating impact, raising funds, and creating sustainable social enterprises. For anyone looking for a better way to do good, explore the strategies and tools successful innovators are applying to make change that lasts. AidEvolved.com
Episodes
Tuesday Apr 26, 2022
Tuesday Apr 26, 2022
Today, April 26 2022, Farmerline announced that it has raise $6.4 million in Pre-Series A investment and an additional $6.5 million in debt. Farmerline is an AgriTech business known as "the Amazon for farmers in Africa." We recently sat down with Alloysius Attah, founder and CEO of Farmerline, to hear the remarkable story of Farmerline.  
Starting from his humble beginnings growing up in a farming community in Ghana, Alloysius met his co-founder Emmanuel Addai in a dorm room at university. Together they rode the early hype around SMS messaging to deliver market prices to farmers - and quickly realized that farmers in Ghana need much more than just text messages. For the decade to follow, Alloysius has tirelessly pursued the elusive mission of creating real value for smallholder farmers. In the first iteration, they brought information and insights directly to farmers through voice messages. In the second iteration, they empowered agricultural extension workers to streamline trainings; provide quality seed and fertilizer; and even offer financing.
Then, in 2020, Farmerline made a pivotal strategic shift. In a key moment of crisis created by the COVID-19 epidemic, 2020 was truly a "make it or break it" year. Through an extraordinary push from Alloysius and his team, Farmerline catapulted from its roots in Ghana towards the global stage. Today it provides the technology platform used by organizations in 26 countries to streamline the agricultural value chain, serving over a million farmers in Africa.
To find out more, access the show notes at https://AidEvolved.com 
Let us know what you think of this episode on Twitter (@AidEvolved) or by email (hello@AidEvolved.com)