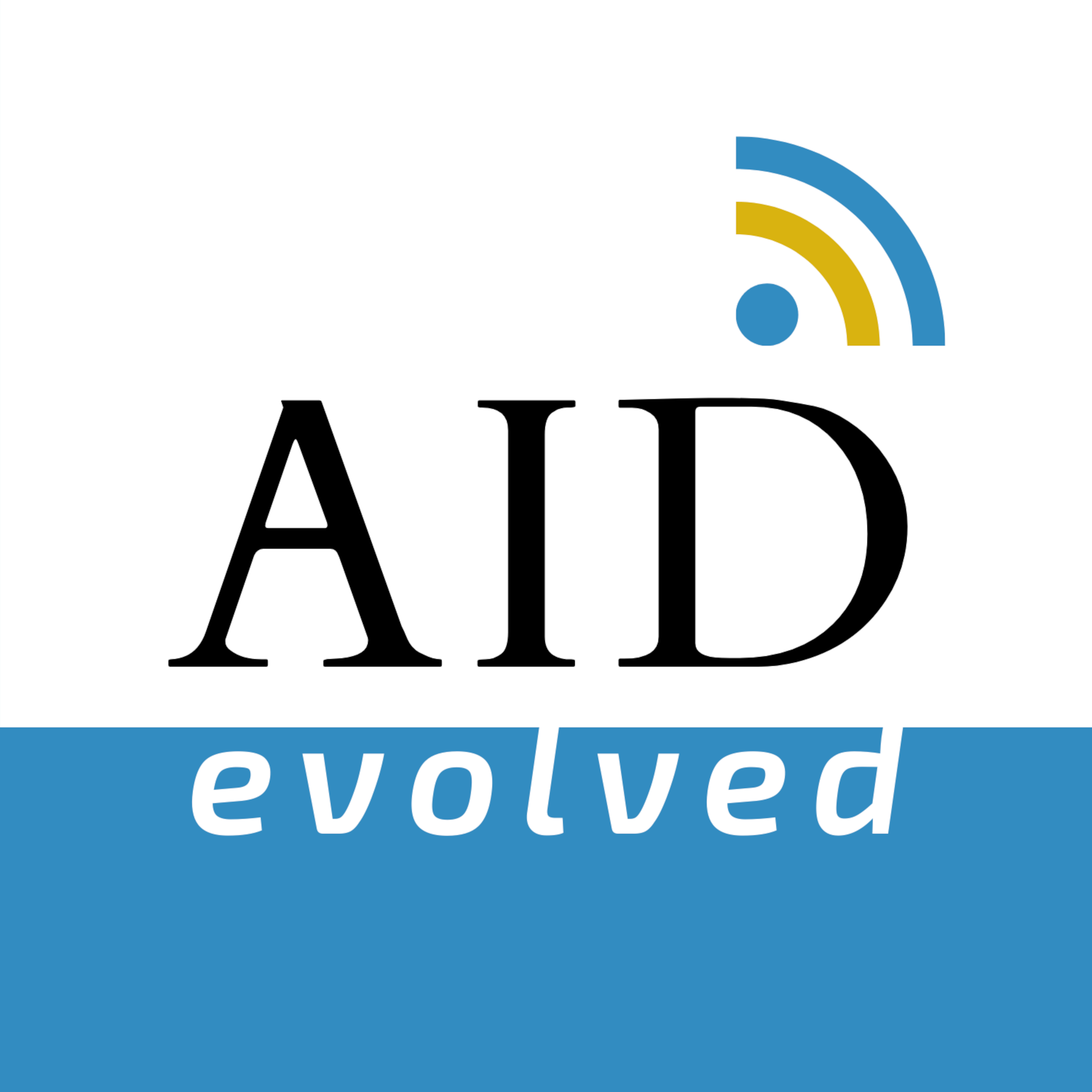 What does it take to disrupt traditional ways of fighting poverty, delivering aid, and providing healthcare in Africa? Veteran digital health / healthtech entrepreneur Rowena Luk interviews social entrepreneurs, impact investors, and activists on how they went from an idea to demonstrating impact, raising funds, and creating sustainable social enterprises. For anyone looking for a better way to do good, explore the strategies and tools successful innovators are applying to make change that lasts. AidEvolved.com
Episodes
Wednesday Aug 31, 2022
Wednesday Aug 31, 2022
Like another airborne disease we are all familiar with, tuberculosis (TB) spreads invisibly through the air. If you catch it and you don't treat it, you're likely to die. India has the largest TB burden in the world, with millions of cases diagnosed and over 500,000 deaths every year. Consistent, continuous treatment and management of care is essential to a healthy recovery. This is why the work of Everwell Hub is so critical. Everwell Hub is a comprehensive digital solution for the management of tuberculosis. 1 in 5 newly diagnosed TB patients in the world are managed through the Everwell Hub - making it the most widely adopted solution of its kind in the world. 
Andrew co-founded Everwell and has been CEO for most of its existence. He sits down with Aid, Evolved to share what the journey to scale has been like, from the hallowed halls of Microsoft Research to the messy realities of public clinics. At Microsoft Research, he was able to work with cutting-edge tech and world-class researchers. In this environment, Andrew experimented with solutions in computer vision, augmented packaging, and cellular technology.
Then, in 2014, one of his innovations started to stretch beyond the domain of a research lab. 99DOTS, a tool for medication adherence, was seeing significant interest and uptake both by donors and government. Andrew and his small team knew that a research lab would not be the place to scale this technology. So, they set off on their own. This was how Everwell was born.
Everwell's journey to scale arose from a unique confluence of factors: it was built on a foundation in research and evidence. Andrew's spin-off from Microsoft was catalyzed by early buy-in from the government. And, serendipitously, Everwell's birth coincided with a change in health policy around TB treatment which created new demand for Everwell's solutions. 
But the journey to scale is riddled with challenges. Compared to the research environment, Everwell needed to adapt to support populations at scale which revealed new and different obstacles than at a more limited scale. As one example, their initial approach using incoming calls was blocked by the telecom operators (telcos) because the system enabled patients to call for free, so they had to innovate further to accommodate millions of toll-free calls coming into their system. In today's conversation, Andrew shares the many ways in which Everwell has needed to adapt and change in order to support the holistic, end-to-end needs of TB caregivers in India and around the world. 
One key learning from his experiences: if you're scaling innovation, you either need to find environments with the right infrastructure to accept that innovation OR you need to build an organization that is able to develop the infrastructure needed to support your innovation.
To find out more, access the show notes at https://AidEvolved.com 

Let us know what you think of this episode on Twitter (@AidEvolved) or by email (hello@AidEvolved.com)