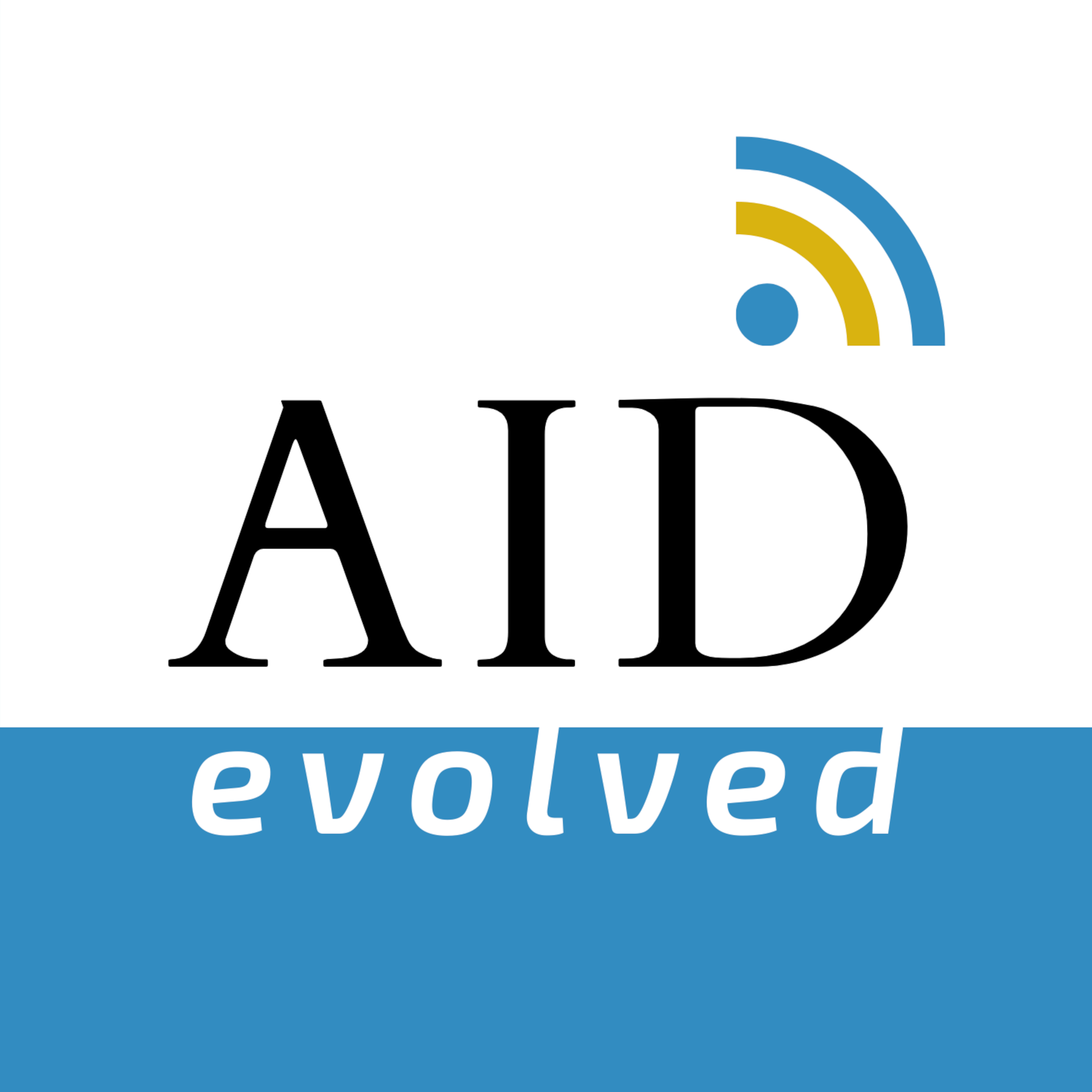 What does it take to disrupt traditional ways of fighting poverty, delivering aid, and providing healthcare in Africa? Veteran digital health / healthtech entrepreneur Rowena Luk interviews social entrepreneurs, impact investors, and activists on how they went from an idea to demonstrating impact, raising funds, and creating sustainable social enterprises. For anyone looking for a better way to do good, explore the strategies and tools successful innovators are applying to make change that lasts. AidEvolved.com
Episodes
Tuesday Oct 04, 2022
Tuesday Oct 04, 2022
Lukonga Lindunda is a startup ecosystem builder. He is Executive Director and co-founder of BongoHive, an award-winning innovation hub and tech incubator based in Lusaka, Zambia, that is changing the landscape of entrepreneurship in the region.
Lukonga is a Mandela Washington Fellow and has 15 years of experience working with entrepreneurs and development partners. He began his career providing technical assistance in aid sector programmes with Education Development Center (EDC) and VVOB. In 2011, he founded BongoHive with three colleagues after noting a gap in the support young entrepreneurs needed to bring their innovative business ideas to life. Since then, Lukonga has steered BongoHive to nearly 1300 Startups and MSMEs harnessing over $2 million in resources to support their growth since 2016. BongoHive have been featured on global and regional media outlets such as CNN, BBC, Al Jazeera, TechCrunch, and many others.
In today's conversation, Lukonga recalls the founding story of BongoHive. He looks back on the early approaches he took to generate revenue and pay the bills, as well as the different sectors and services BongoHive has offered over the years. 
The story of Lukonga and BongoHive is also the story of how the tech sector in Zambia has evolved over the past ten years. It is a case study that illustrates many of the challenges of building the tech sector in low-income countries in Africa: the essential pieces of missing infrastructure, the limited options for funding and talent, and above all the unfaltering grit of its founders.
To find out more, access the show notes at https://AidEvolved.com 
Let us know what you think of this episode on Twitter (@AidEvolved) or by email (hello@AidEvolved.com)