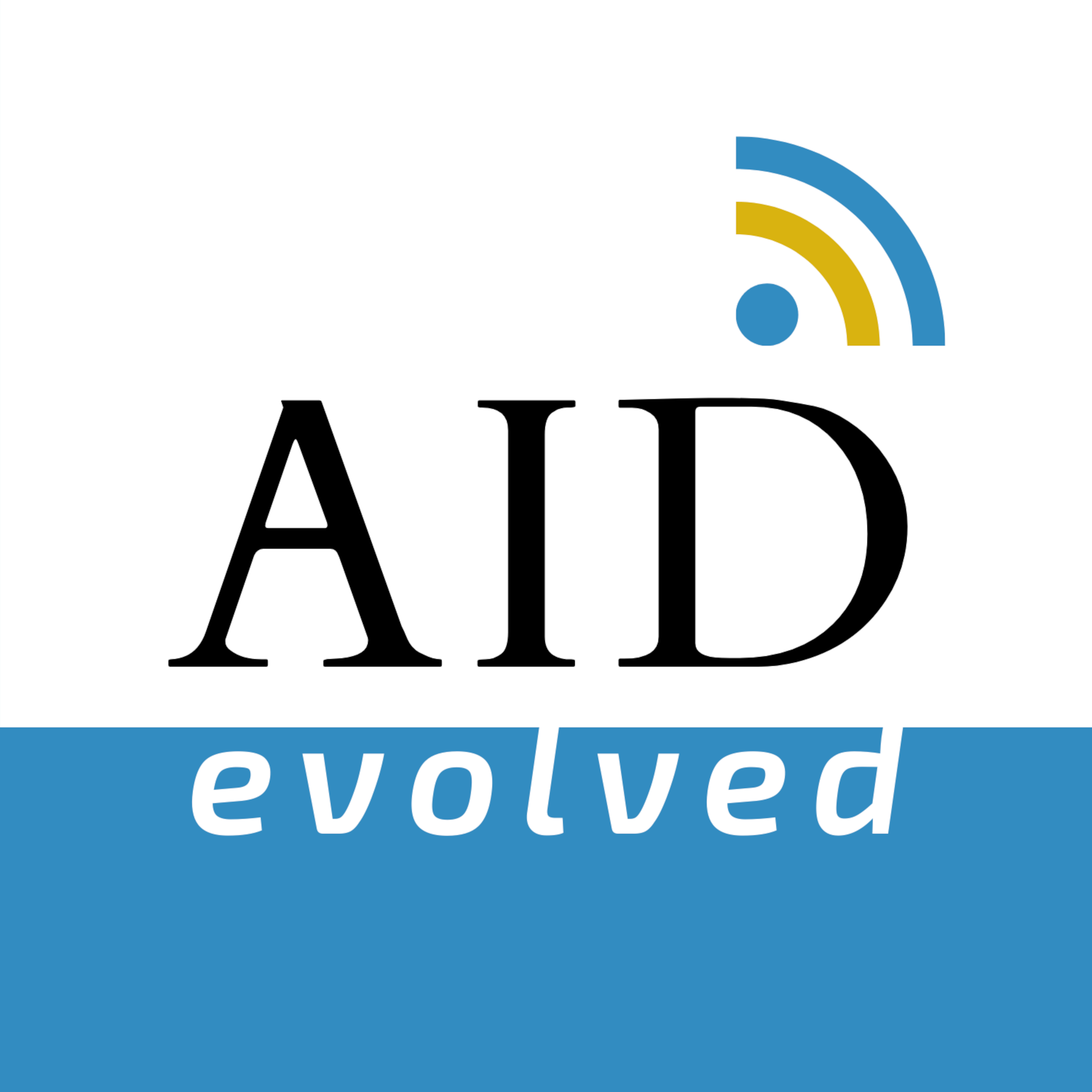 What does it take to disrupt traditional ways of fighting poverty, delivering aid, and providing healthcare in Africa? Veteran digital health / healthtech entrepreneur Rowena Luk interviews social entrepreneurs, impact investors, and activists on how they went from an idea to demonstrating impact, raising funds, and creating sustainable social enterprises. For anyone looking for a better way to do good, explore the strategies and tools successful innovators are applying to make change that lasts. AidEvolved.com
Episodes
Tuesday Apr 12, 2022
Tuesday Apr 12, 2022
Nthenya Mule is one of the founders of Antara Health, a technology company reimagining primary care to serve Kenyans both at home and in the clinic.
Born and raised in Kenya, Nthenya recounts first-hand the many ways in which the healthcare system failed her family. Hoping to make a difference, she shares how she explored new healthcare offerings in microinsurance, development financing, and private equity. Yet through a chance turn of events she met her co-founder Kebba Jobarteh and decided to try something radically different. Starting from the seed of an idea, Nthenya shares the tactics she used to develop the first win-win partnerships necessary for Antara to scale.
With the growing demand for healthcare that can be delivered remotely, Antara provides the end-to-end platform needed to deliver a new kind of healthcare. This includes the technology to connect all the actors; a virtual care team; and a model that seamlessly connects with traditional health financing and care providers. 
This conversation is for anyone who sees how much healthcare demands have changed since 2020 and the opportunity this presents to better serve the bottom of the pyramid.
To find out more, access the show notes at https://AidEvolved.com 

Let us know what you think of this episode on Twitter (@AidEvolved) or by email (hello@AidEvolved.com)